Julian Jeweil is happy to join the Wurzelfamily!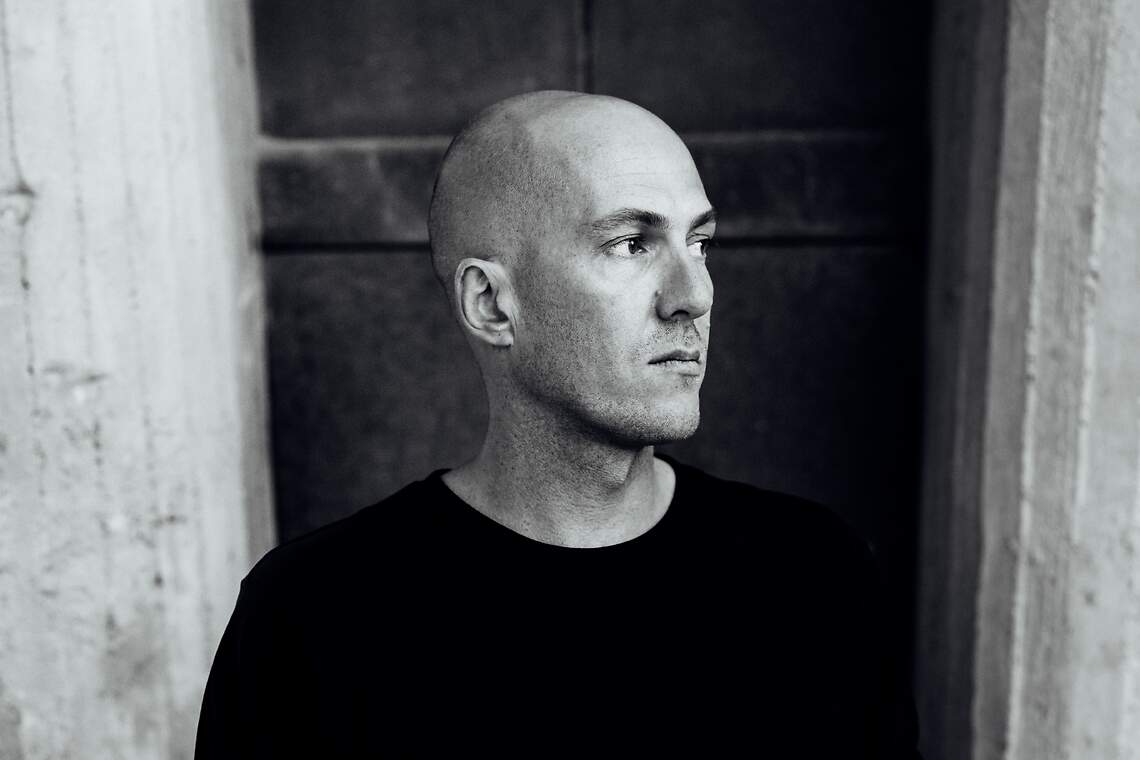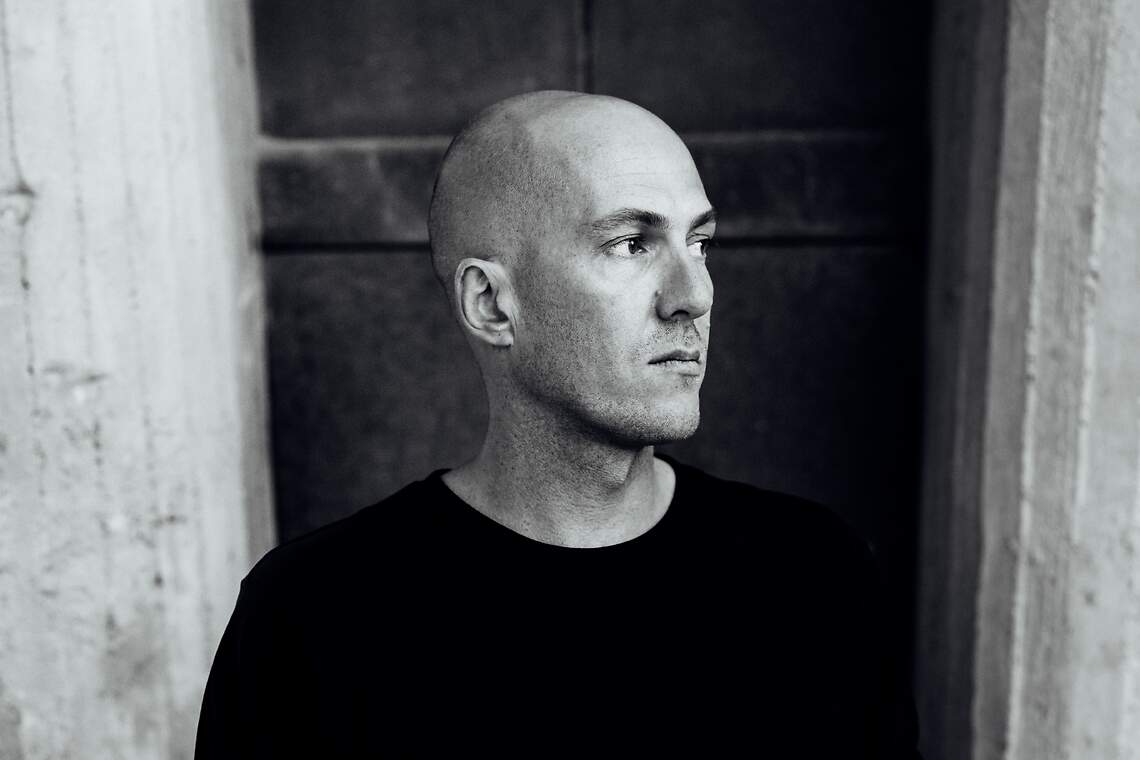 Interview with JULIAN JEWEIL (DRUMCODE / FORM / MINUS)
Brooklyn, Saint Petersburg, Zürich, Sofia, Edinburgh, ... Due to his DJ-gigs, Julian Jeweil has already seen some impressive spots on earth only in this year. We catched him in Aix-en-Provence, while he was working on various projects in the studio. We used his small amount of free time for an interview about his gig in the "Brandenburg desert" at the Wurzelfestival.
After playing on huge festivals like Drumcode, BPM, ADE and Nature One, how was it possible to convince you about playing on our small and beloved Wurzelfestival in "The Brandenburg desert"?
In my opinion, it's very important to keep performing as much as possible, to not stay still. This is part of what I do, so, in general I'm always eager to play! In this sense, I'm very impatient to play at this festival! It looks really cool :-)
Did topics like taking care of the nature, sustainability and also inclusion of handicapped people already reach the bigger festivals you're often playing at?
Absolutely. It's not widespread yet, but we're on the right track. Some of the big festivals have been launching excellent initiatives for years in terms of environment and inclusion (disability, LGBT cause) like Glastonbury in the UK. Others are younger but have included ethical charters in their operations from the beginning, such as We Love Green festival in France, who planted 80.000 trees last year (1 tree per festival-goer) in Uganda, Madagascar and Borneo. Finally, a large number of existing festivals have started to integrate these topics by treating their waste, conducting collection campaigns or trying to improve access for disabled people. Regarding the latter, last year the British association for people with reduced mobility, websterwheelchairs.co.uk, drew up a list of the most "wheelchair-friendly" festivals. Glastonbury was as usual at the top of the list, followed by Latitude, the Download rock festival and Creamfields.
Which kind of festival-gigs tends to be more captivating for you: Playing for 10000+ people on a huge mainstage – or rather small, familiar gatherings with 200 people?
Honestly, both of them! For an artist, performing onstage and sharing one's music with an audience is the ultimate part of creating music. So, whether it's in front of a million people in big show mode or 30 people in a bar, the fun is the same. This said, for me, intimate events are more fun of course because I can closely observe the audience's reaction and also meet people, which is more difficult in big events.
There'll traditionally be a lot of newcomers playing in this years Wurzelfestival-line-up. What advise would you give to them, if they want to get international gigs like you?
Above all, just be yourself, don't follow fashion or a particular sound by calculating that it might work. Follow your instincts and invest in good machines. Finally, you need to be aware that you'll have to work, work, work.
In a fazemag-interview in January 2019 you spoke about your studio equipment: Cubase, Native Instruments Komplete and a Dave Smith Pro 2. Which hard- and software would you recommend to young, ambitious beginners in techno production?
I do love my Cubase :-) More seriously, I think that the most important thing is to work with softwares or instruments with which you're comfortable. Everybody has a different way of working, you just need to find the device or manner that suits you the most.
Would you give some final motivational words to our Wurzelfestival-family before rocking the floor with us in June 2020?
I am very happy to join your family this summer! I can't wait to discover this festival and meet the team before playing in the "desert" ;) See you soon!
Important: The interview was taken before the "Corona-Shutdown" happened. Moreover the Wurzelfestival will not take place in 2020 – it was postponed to 2021.

More information about the Wurzelfestival 2021 can be found at: